---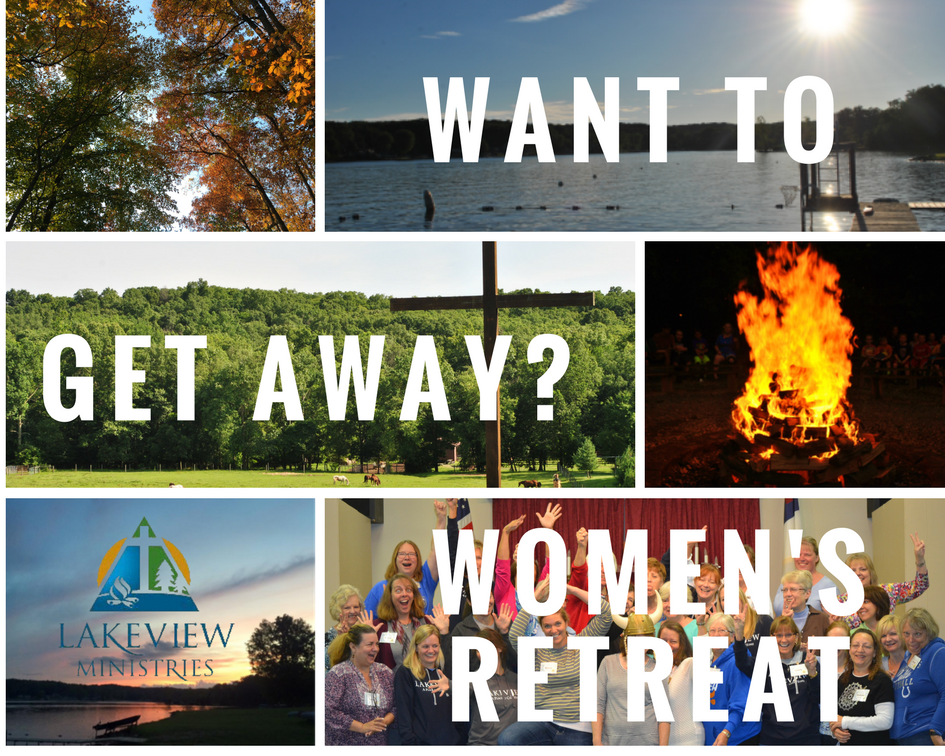 October 2-4, 2020
$110 per person
Registration opens February 1st.
Click HERE to register.
---
Retreat Theme: The Great Connector
Retreat Speaker: Deaconess Heidi Goehmann (Nebraska)
---
Why come to the Women's Retreat?
To get away…
from the stresses and distraction of a busy life and from the routine of the ordinary.
To laugh…
with other women of God, in a community where even if you come knowing no one, by the end of the weekend you leave with a whole new group of sisters.
To recharge…
in a place filled with peace and beauty, allowing you to hear the still small voice of God and to take intentional time to remember who you are in Him.
To be…
Loved. Encouraged. Challenged. Refreshed. Filled. Known. Accepted. Appreciated. Strengthened. Changed.
Because it will be one of the best weekends of your life.
---
RETREAT THEME: The Great Connector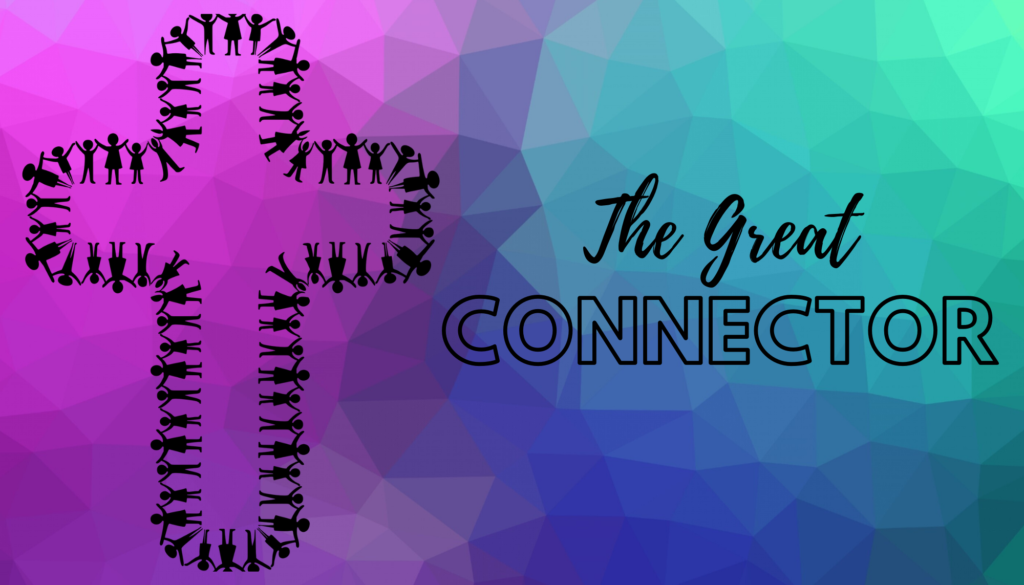 We were created by a relational God.
He designed humans to be in community with Him, and He created us to be in community with each other. We don't roam this great big world on our own, whether in marriage, family, or friendship.
If community is a true piece of God's plan, how do we move toward embracing connection? How can we begin to do meaningful life together? And what about when questions assail and we come face to face with the slush of life that makes very little sense?
Join us this fall as we used the book of Colossians to explore what it looks like to live in intentional Christian community through the ups and downs of a challenging life. Though many things will remain a mystery until we see our Savior face-to-face, God fills us right now in every way through the mighty and mysterious Body of Christ, the Church.
ABOUT OUR SPEAKER: Heidi Goehmann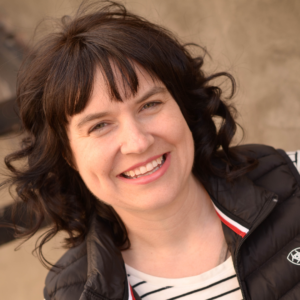 Heidi Goehmann is a licensed clinical social worker and mental health care provider, deaconess, writer, speaker, wife, mom, and advocate. She received her bachelor's degree in theology and psychology from Concordia University Chicago, and her master's degree in social work from the University of Toledo with an emphasis on children, families, and social justice.
Heidi can always be found at heidigoehmann.com which provides resources and advocacy for mental health and genuine relationship. Heidi loves her family, sticky notes, Jesus, adventure, Star Wars, Star Trek, and new ideas…not necessarily in that order.
---
SCHEDULE:
View a tentative schedule for the retreat HERE.
---
HOUSING:
At the retreat, you will have several housing options. You can choose to stay in our:
Cabins: Each cabin contains 6 bunk beds. Cabins have air conditioning/heating. People in the cabin area use a centrally-located bathhouse for shower and toiletry purposes.
Lodges: Each lodge contains carpeted rooms with 2 bunk beds in each room. Down the hallway is a common bathroom area. Lodges have air conditioning/heating.
Commute: Coming from close by? Feel free to sleep at home and drive to the retreat each day, or RENT a hotel room in the nearby city of Columbus.
You will be able to select which of these options you are choosing during your online registration.
Please note that you will be sharing your cabin or lodge room with others. Arranging to have a room or cabin to yourself requires contacting our office (812-342-4815) at least 2 weeks in advance of the retreat, and may not always be possible depending on the number of people coming to the retreat. Many ladies mention how much they enjoyed getting to make new friends through their roommates for the retreat!
---
ACTIVITIES:
Breakout Sessions:

Breakout sessions will be announced as we get closer to the retreat.
---
Camp Activities:
Canoeing, Kayaking, and Paddle-boarding
Slip through tranquil lake water as you hear the call of birds and let all your worries slip away too.
Campfire
Join in singing praises to God around the campfire, be encouraged by God's Word, and indulge your sweet tooth with some tasty snacks cooked over the fire!
Crafting
Let your inner creativity shine out as you work with your hands to create a beautiful work of art to take home with you.
Hiking
Enjoy the beauty of the woods and the peacefulness of being outside as you walk the trails of camp.
High Ropes
Swoop through the trees on a thrilling ride. You have our permission to scream as loudly as you want.
Horseback Riding
Head down to the horse barn and enjoy a laid back trail ride. Our wranglers will help you every step of the way-no riding experience necessary! Or just swing by and say hello to Llama Bob or Mini Horse Houston.
Stargazing
Peer through a telescope and learn new constellations under the majesty of the night sky. Maybe you'll even see a shooting star!
---
Women's Retreat Specials:
Hot Tubbing
You read that right. We set up inflatable hot tubs behind the lodge so you can enjoy relaxing in a hot tub while watching the sun set, or looking at the stars above.
Service Project
Spend some time living out your faith through service. Every year we have a project whose work goes to support a local ministry in the community.
Massages
On Friday afternoon/evening, Saturday, and Sunday, a professional masseuse will be providing 30 minute full-body massages for an additional fee. Spots will be limited. An email will be sent out 2 weeks prior to the retreat where you will be able to sign up ahead of time for a massage spot.
Professional Napping
You have permission to take as many naps as you'd like. True professionals try one in the morning and one in the afternoon!
Club Bingo!
We're talking a light show, we're talking ridiculously costumed MCs, we're talking snacks snacks snacks, we're talking a smorgasbord of prizes. Really, we're talking an excuse to hang out, eat food, and give away gifts. Club Bingo! Saturday night! Get hyped!
---
What do participants have to say about the Women's Retreat?
"I liked the little bits of silent reflection time and the mingling of women from different walks of life. Each has a story and a deep faith in God."
"The retreat is a refreshing, enriching weekend away with other Christian women; an opportunity to gain a new, faith-based perspective on life."
"It gives you time to reflect on all you have heard while still having lots of fun. It's a time of developing life-long friends."
"Renewing and directional and fun!"
"A great get-away to regenerate."
"It's a great opportunity to make new friends and recharge and re-energize in faith."
"You are accepted for who you are."
"Awesome way to get in touch with God and yourself."
"A weekend to remember and renewal in the grace of God!"
---
We can't wait to see you! When you're here, you're home!
---