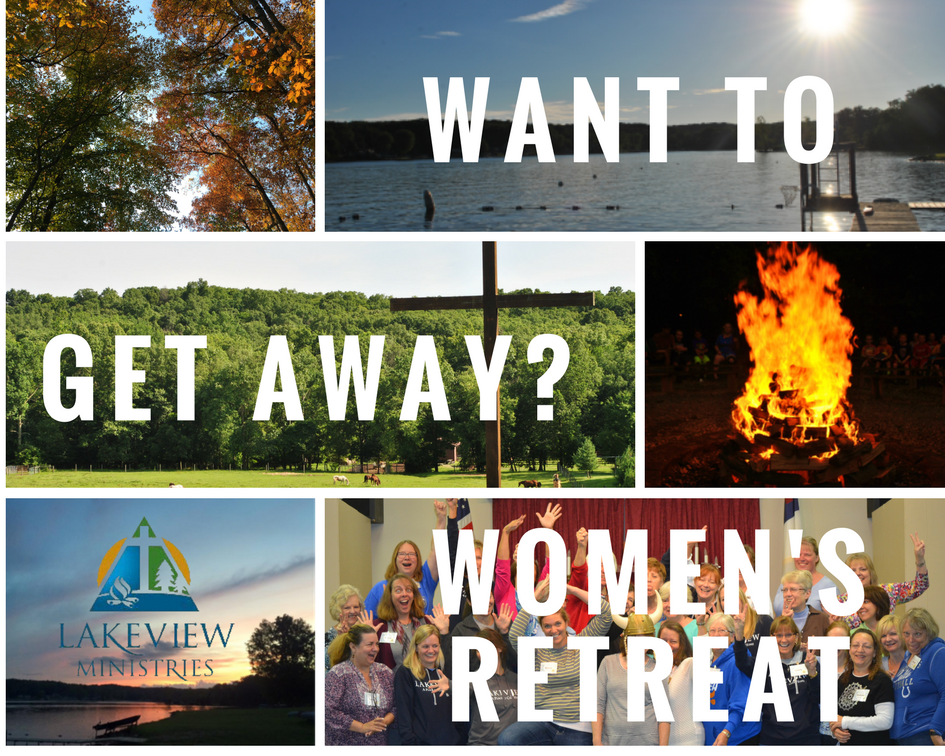 ---
September 27-29, 2019
$110 per person
 Registration opens February 1st.  Click HERE to register.
---
Retreat Theme: "Full Value" (Luke 13:10-13)
Retreat Speaker: Amy Meyer (Madison, WI)
Download the 2019 Brochure and Schedule HERE.
---
Why come to the Women's Retreat?
To get away…
from the stresses and distraction of a busy life and from the routine of the ordinary.
To laugh…
with other women of God, in a community where even if you come knowing no one, by the end of the weekend you leave with a whole new group of sisters.
To recharge…
in a place filled with peace and beauty, allowing you to hear the still small voice of God and to take intentional time to remember who you are in Him.
To be…
Loved.  Encouraged.  Challenged.  Refreshed.  Filled.  Known.  Accepted.  Appreciated.  Strengthened.  Changed.
Because it will be one of the best weekends of your life.
---
RETREAT THEME:

Our theme this year is "Full Value".  Join Amy in exploring the short and powerful story of Luke 13:10-13; "The Bent Over Woman".
Have you been bent over by life? All of us have, at one time or another. We find ourselves bent over by physical, emotional, or spiritual burdens. We feel weighed down, overloaded, and in desperate need of intervention from Jesus. Come and learn from the Bent Over Woman. Be encouraged and challenged. Leave standing tall with a fresh reminder of your value in Christ to share with others in your life who are bent over too.
.
---
ABOUT OUR SPEAKER: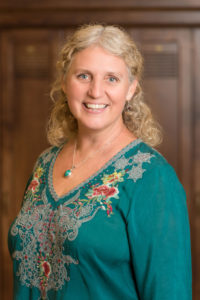 Amy Meyer grew up in St. Louis, MO and graduated from the University of Missouri-Columbia with a degree in Speech Communications. For the last 20 years Amy and her family have lived in Madison, WI where her husband serves as Lead Pastor at the Church.
Amy works with PLI, an organization devoted to equipping today's pastors, spouses and key church leaders to reach people for Jesus. Amy has a speaking ministry which allows her to present on a variety of topics to various women's groups in the United States and internationally.  Amy also provides coaching, helping people get from where they are to where they would like to be. She is on a journey of learning to live more missionaly in her neighborhood, being aware of who God has placed in her path and staying curious about what He is up to in their lives.
Perhaps her greatest joy, in addition to being Jeff's wife and partner in ministry, is being Mom to four adult daughters and "Mimi" to her three grandchildren.
---
HOUSING:
At the retreat, you will have several housing options.  You can choose to stay in our:
Cabins: Each cabin contains 6 bunk beds.  Cabins have air conditioning/heating.  People in the cabin area use a centrally-located bathhouse for shower and toiletry purposes.
Lodges: Each lodge contains carpeted rooms with 2 bunk beds in each room.  Down the hallway is a common bathroom area.  Lodges have air conditioning/heating.
Commute: Coming from close by?  Feel free to sleep at home and drive to the retreat each day, or RENT a hotel room in the nearby city of Columbus.
You will be able to select which of these options you are choosing during your online registration.
---
ACTIVITIES:
Breakout Sessions:

"Show Your Beauty" led by Judy Sieg
Judy Sieg is a Doctor of Nursing Practice, Family Nurse Practitioner, and a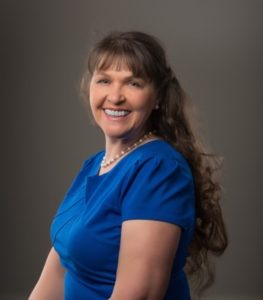 member of Grace Lutheran Church, New Albany, IN. She has worked throughout the State of Indiana, the US Army, and Veterans Administration where she was blessed to witness the beauty and strength the Lord sprinkles in every woman's heart and spirit. We are flawless and beautiful now and forever in the Lord's eye. Come and celebrate YOU during this interactive session highlighting beauty.
.
---
Camp Activities:
Canoeing, Kayaking, and Paddle-boarding
Slip through tranquil lake water as you hear the call of birds and let all your worries slip away too.
Campfire
Join in singing praises to God around the campfire, be encouraged by God's Word, and indulge your sweet tooth with some tasty snacks cooked over the fire!
Crafting
Let your inner creativity shine out as you work with your hands to create a beautiful work of art to take home with you.
Hiking
Enjoy the beauty of the woods and the peacefulness of being outside as you walk the trails of camp.
High Ropes
Swoop through the trees on a thrilling ride.  You have our permission to scream as loudly as you want.
Horseback Riding
Head down to the horse barn and enjoy a laid back trail ride. Our wranglers will help you every step of the way-no riding experience necessary! Or just swing by and say hello to Llama Bob or Mini Horse Houston.
Stargazing
Peer through a telescope and learn new constellations under the majesty of the night sky.  Maybe you'll even see a shooting star!
---
Women's Retreat Specials:
Hot Tubbing
You read that right.  We set up inflatable hot tubs behind the lodge so you can enjoy relaxing in a hot tub while watching the sun set, or looking at the stars above.
Service Project
Each year we create fleece-tie blankets to donate to the Love Chapel in Columbus, IN.  No sewing experience necessary, just an ability to use scissors!
Massages
On Friday afternoon/evening and Saturday, a professional masseuse will be providing 30 minute full-body massages for an additional fee.  Spots will be limited.  An email will be sent out 2 weeks prior to the retreat where you will be able to sign up ahead of time for a massage spot.
Professional Napping
You have permission to take as many naps as you'd like.  True professionals try one in the morning and one in the afternoon!
Early Morning Christian Yoga
Stretch and breath into the day by enjoying some pre-breakfast yoga Saturday morning.
Club Bingo!
We're talking a light show, we're talking ridiculously costumed MCs, we're talking snacks snacks snacks, we're talking a smorgasbord of prizes.  Really, we're talking an excuse to hang out, eat food, and give away gifts.  Club Bingo!  Saturday night!  Get hyped!
---
What do participants have to say about the Women's Retreat?
"I liked the little bits of silent reflection time and the mingling of women from different walks of life.  Each has a story and a deep faith in God."
"The retreat is a refreshing, enriching weekend away with other Christian women; an opportunity to gain a new, faith-based perspective on life."
"It gives you time to reflect on all you have heard while still having lots of fun.  It's a time of developing life-long friends."
"Renewing and directional and fun!"
"A great get-away to regenerate."
"It's a great opportunity to make new friends and recharge and re-energize in faith."
"You are accepted for who you are."
"Awesome way to get in touch with God and yourself."
"A weekend to remember and renewal in the grace of God!"
---
We can't wait to see you!  When you're here, you're home!