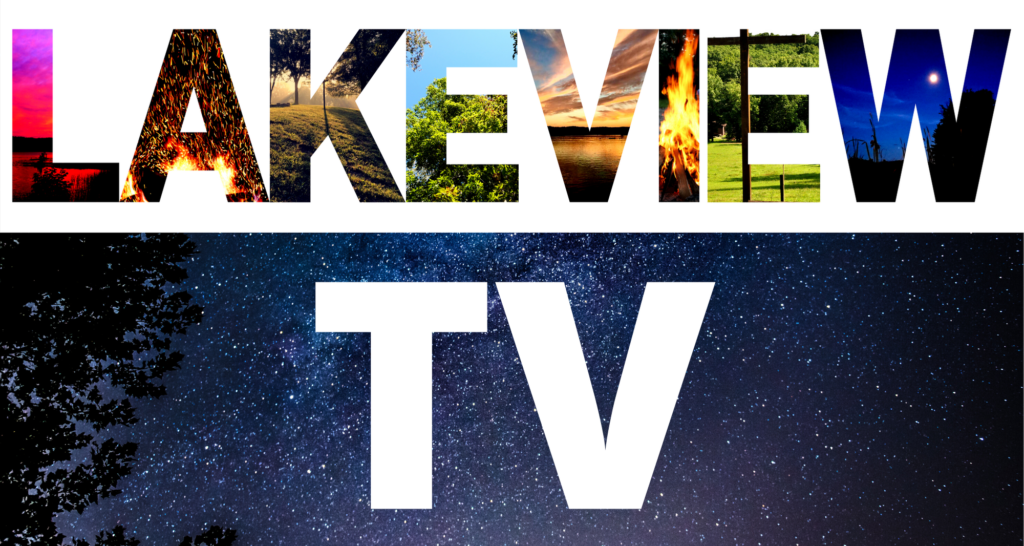 Monday-Friday.
1:30 pm.
Goofy, silly, good old-fashioned camp fun.
---
With the current pandemic, we know many of you are dealing with the reality of kids at home all day, limited opportunities to get out, and decreased connection. We want to help you and your family during this time! So we're launching Lakeview TV. Every weekday, you and your family will be able to tune in to our social media for a new video that will help you laugh, learn, be encouraged, and grow in your faith.
---
Tune in to the following places:
---
Our latest episode:
---
Lakeview TV Programming Schedule:
Monday: Get Out!
Get outside with the Lakeview crew and explore God's creation.
Tuesday: Tuesdays with Tiggy
Tiggy, our resident puppet monkey, is always getting up to something…usually trouble.
Wednesday: JAMP (Jesus and Camp)
Let's spend some time together with Jesus.
Thursday: ReCREATE
Join the Lakeview crew in an awesome camp activity.
Friday: Learning at Lakeview
At camp there is so much to learn and do!
---
The Lakeview Crew: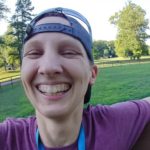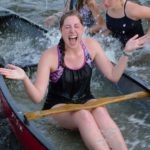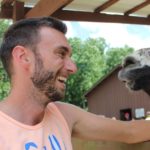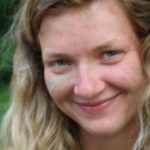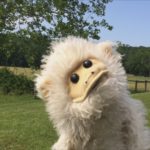 ---
Have ideas for future episodes or questions for Tiggy and the Lakeview Crew? We'd love to hear from you! Contact Lakeview TV below: