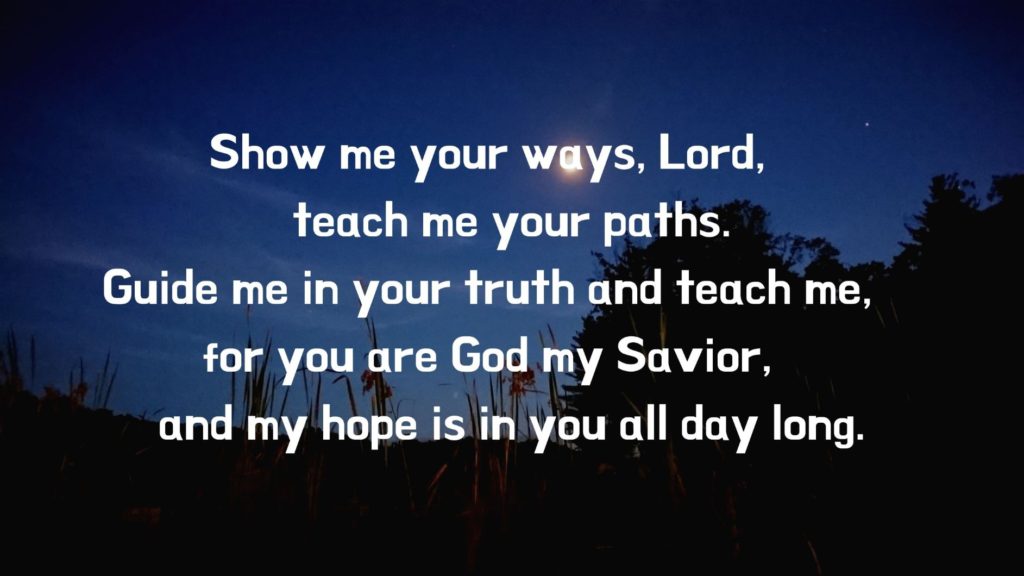 What a strange path we are on lately. But our hope is in Jesus all day long. We hope we can make this journey together with you and your family, supporting and encouraging each other. We are in this with you!
---
Latest News and Updates
(March 23rd) An update from Executive Director David Vandercar on camp and this current situation:
---
Lakeview TV
A great way to join in the camp fun even when you can't be here in person. Enjoy hanging out with the Lakeview crew for some faith-based laughter each Monday-Friday at 1:30 pm.
---
Family Resources
Resources for you to use to engage your kids and encourage yourself.
---
Send a Tiggy-gram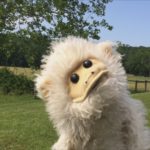 Do you have a child dealing with a canceled birthday party, or just someone in your life who could use some cheering up? Contact us below and we'll record a customized message from Tiggy for them! Because really, who couldn't use a little more Tiggy in their life?
---
We Want to Pray For You
We are already praying for you and your family every week, but please, we would love to hear from you about how we can specifically be praying for you. Share with us below.
---
How You Can Pray For Us:
Prayers for wisdom as we face some tough decisions in the future.
Prayers for peace for camp staff as we adjust to lack of guests and groups on camp.
Prayers as we enter a financially lean season.