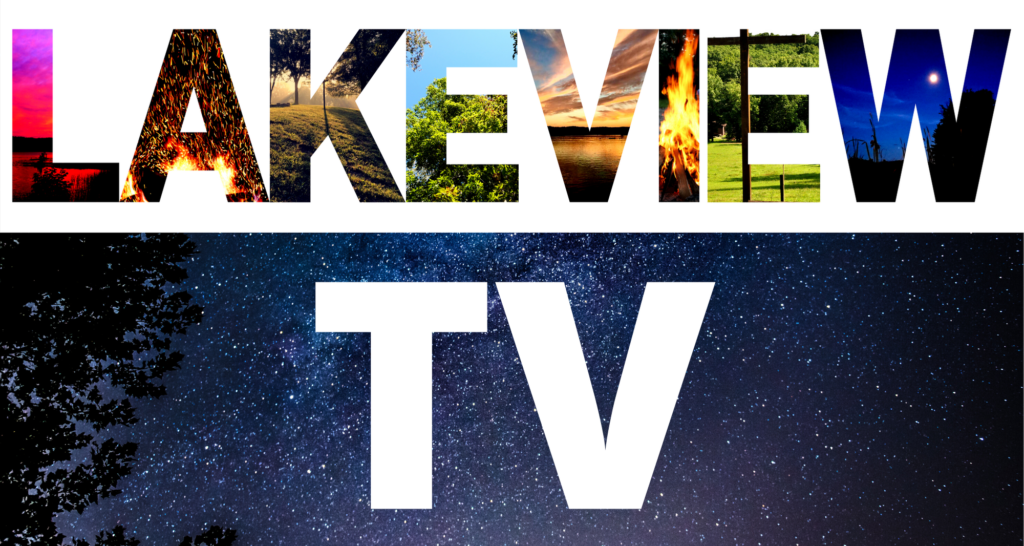 Monday-Friday.
In your home.
Goofy, silly, good old-fashioned camp fun.
---
With the current pandemic, we know many of you are dealing with the reality of kids at home all day, limited opportunities to get out, and decreased connection. We want to help you and your family during this time! So we're launching Lakeview TV. Every weekday, you and your family will be able to tune in to our social media for a new video that will help you laugh, learn, be encouraged, and grow in your faith.
---
Tune in to the following places:
Facebook / Instagram / Youtube

Monday – 7:30 am + 7:30 pm
Tuesday – 3:00 pm
Wednesday – 7:00 pm
Thursday – 7:00 pm
Friday – 10:00 am
---
Our latest episode:
---
Lakeview TV Programming Schedule:
Monday: First Word @7:30am and Last Word @7:30pm
Start your week off right with encouraging morning and evening devotions from our lovable Summer Staff.
Tuesday: LAFTER (Lakeview Awesome Fun Times Extra Ridiculous) @3:00pm
Join the Lakeview crew as we get outside and have some ridiculous, goofy, camp-style fun. Sometimes even WE don't know what we're going to do.
Wednesday: Campfire Devotions @7:00pm
Enjoy a crackling fire, sing some camp songs, hear from God's Word, and roast some (virtual) s'mores. The best part of the day!
Thursday: Chill Chats with DAV @7:00pm
Pull up a chair and spend some time with the man, the myth, the legend, David "DAV" Vandercar, the executive director at camp. He'll chat about the latest at camp and go on an adventure. We're never quite sure where he'll wind up…
Friday: Whoa, let's GROW! @10am
Join the Lakeview crew in something new. We'll LEARN something or TRY something or take on a CHALLENGE and GROW together. Like beautiful trees (dibs on a weeping willow).
---
The Lakeview Crew: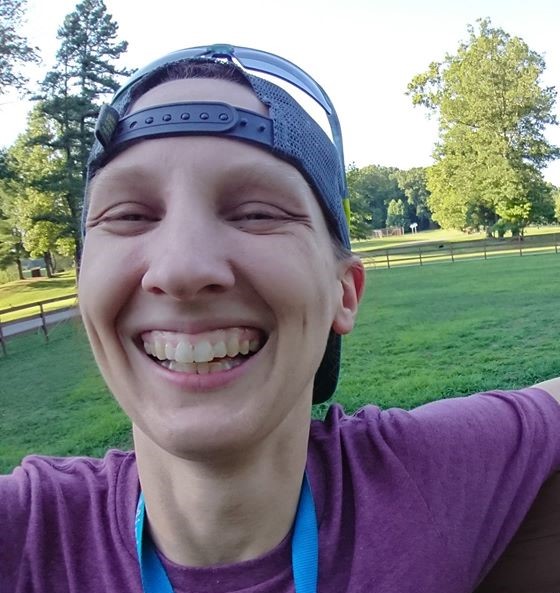 ---
Have ideas for future episodes or questions for Tiggy and the Lakeview Crew? We'd love to hear from you! Contact Lakeview TV below: